Top 8 Social Media Marketing Strategy Elements that Work

Struggling with a social media marketing plan that is failing to get you the desired results? Or are you in need of some help for kick starting your social media strategy?
Do you want to figure out what should you include and what should you not in your social media marketing plan? Well, then relax, you at the right place. We have put together all the objectives and goals that guide your social media marketing strategy.
Including these elements in your social media marketing plan will help you to connect with your audience and cut through the competition, irrespective of what business you are into.
So, below are some of the critical elements that have to be included in your social media marketing plan that works right away.
1. Identify Your Business Goals
Every part of the social media marketing plan you devise will be serving your business goals. So, it is important to understand what is it that you are working for before you create a social media strategy.
Begin by taking a closer look at the overall needs of your company. Next, decide how you want to leverage the social media platforms to serve those needs. You will surely come up with numerous goals.
The goals which should be included in your strategy can be anything from reducing your marketing costs and retaining your customers to increasing your branding awareness.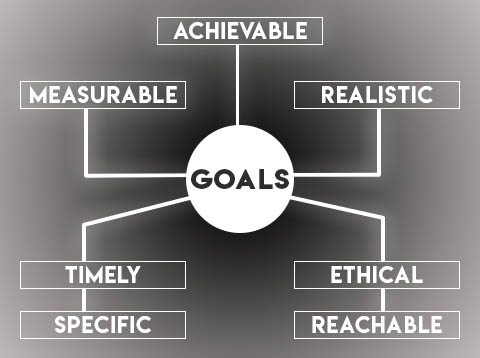 While the list of goals will never end, we suggest marketers like you to stick to any two major goals while devising your social media marketing plan. After all, you certainly do not want to get distracted due to too many goals – where you might fail to achieve even one.
2. Set Clear Marketing Objectives
If you do not have particular parameters that define whether a goal is achieved or not, then having goals will not be very helpful. Let us say, your primary goal is to generate quality leads followed by sales.
This is very important part of your social media marketing plan.
For this you should set a specific number of leads and sales to consider it a success. In other words, you should know how many leads should be generated for you to consider your goal to be a success.
Marketing objectives in your social media marketing plan are the ones that define how marketers get from one point (the unfulfilled goal) to the other point (fulfilled goal). The best way to define your objectives is to turn to S-M-A-R-T approach, S-M-A-R-T stands for:
Specific
Measurable
Achievable
Relevant
Time bound
It is a good idea to choose the right tracking and analytics tools that help you to measure your progress. Another important aspect is to set targets that are achievable.
Setting short achievable targets in your social media marketing plan will give you confidence. There is absolutely no point in aiming for higher goals that set you for a failure. Goals that are difficult to meet can be demotivating.
So, based on the resources that you actually have, you can set your goals. It is also good to refine your goals to make it relevant to your business. Next, you can attach a time frame to your marketing efforts.
This is imperative. After all, you should know by when should you be achieving your goals – a week or a month? If you do not set a time frame the chances are that the efforts by your resources may get diverted.
3. Identify Your target Customers
If your business is facing the challenge of lower engagement across your social media profiles, then it could be mainly because you are not targeting the right customer profile.
Buyer persona is the one that helps to define and target the audience correctly – at the right time, right places and with the right message. For this you should know every detail of your target audience.
These details may include anything – occupation, interest, age, hobbies, motivation, likes and dislikes, pain points, obstacles etc. Keeping a track of these information will make it cheaper and easier for you to target them across social media.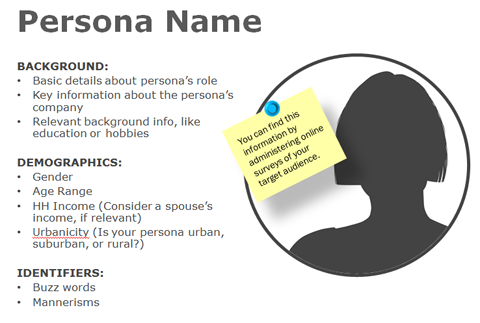 The more specific you keep your strategy, higher the conversions you can expect from every social media channel you leverage. So, make this a part of your social media marketing plan.
4. Competitor Analysis
Similar to other types, marketing across social media platforms also requires carrying out a thorough research on your competitors. This not only keeps you updated about what is working for them, but also keep a track of their success.
Understanding what works for them will help you to implement the same in your social media sales campaigns. You can begin by making a list of 3 to 5 major competitors.
Next, you can see which are the social media platforms that they are active on and analyze the content strategy that they are using. You can also see the number of their followers and fans, frequency of posting and the time of the day.
It is also understanding the type of content that they are posting – promotional or humor – and then the way in which they respond to their followers. Another important aspect is to take a look at the engagement. While you cannot get the exact number, you will still have a better picture.
For instance, say you look at the past 20 to 30 Instagram updates of your competitor. Take a sum of all the engagement activities for their posts. Just divide this number by the number of fans for that page.
You can use this formula across all the social media platforms that your competitors are leveraging. Foe instance, favorites and retweets from Twitter. However, note that this gives you a generic picture.
5. Choose the Right Tactics and Channels
Most of the marketers end up creating an account across the popular social media platforms. However, it is important to research which platform may fetch you the maximum returns.
So, you need not waste your time by investing it in the wrong direction. Buyer persona information will tell you which platform can be the one of choice for your business.
If you come to know that your customers spend 20 to 40 percent of their time online, it means that you should be looking at Facebook and twitter. However, if they are present only on limited platforms, then there is no point in wasting your time across various other channels.
Also, your tactics in your social media marketing plan for different social channels relies on your objectives and goals, along with the best practices for every platform.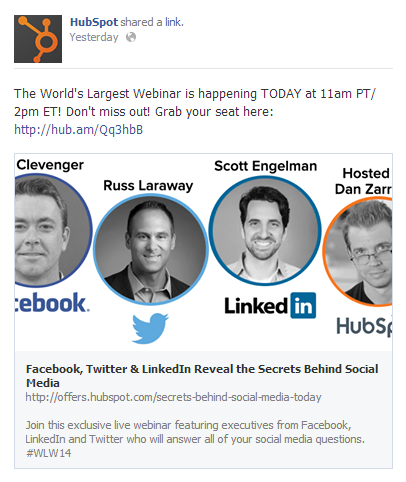 Let us say that you are planning to boost your leads, while your network of focus is Facebook. Some of the effects tactics for you would be Facebook advertising or Facebook promotion campaigns to get higher qualified leads.
6. Develop a Good Strategy for Content
Social media and content are directly proportional. Without having a good content strategy you cannot achieve what you want across the social media. Similarly, without social media nobody will come to know about the content you create.
So, just use them together in your social media marketing plan and define social media marketing. It helps to reach out to your targets better and get better conversion. Every successful content strategy for social media will have the following three important components:
Content type
Posting time
Posting frequency
In social media marketing strategies the content to be posted on various platforms depends on the context and form of the content. Here the form can be images, videos, links or text only to name a few.
Context should fit with the voice and the platform trends of your company. That is whether your content should be hilarious, serious, lengthy blogs, short reviews or educational content etc.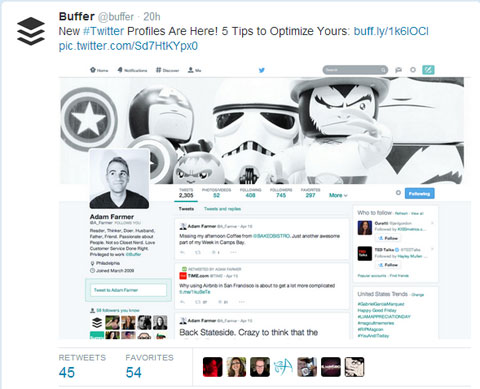 Also, you can turn to guidelines that tell you which is the best time to post along with the frequency that is best recommended. This prevents you from annoying your target audience by constantly spamming their accounts.
So, it is important to find the ideal frequency for posting. This simply means more engagement. You can know when your target audience are online by checking the Facebook Insights.
7. Set Aside Resources and Budget
While allocating the budget to your social media marketing, take a look at the tactics that you have chosen for achieving your objectives and business goals. Then make a list of all the tools you require.
You will require tools to monitor your email marketing, CRM as well as social media marketing. You can outsource processes like video production or graphic designing. This is one of the different marketing strategies.
Add annual projected cost to each of it to get a clear picture of what you invest in and how does it impact your marketing budget. Most of the businesses decide the budget first when it comes to social media strategy planning or social marketing for business.
They will then decide what strategy can be fitted into that budget. It is good to follow the opposite approach. First creating a suitable strategy and then creating and then setting aside a budget for that strategy can be a wise move.
If the execution fees for your strategy crosses your estimated budget, then you should be prioritizing the tactics based on how quickly they give ROI. In simple words, choose the ones with the fastest ROI.
When you prioritize tactics that generate instant profits, you can reinvest that into your strategy. This helps you to support your long-term tactics – long-term engagement, fan acquisition, creating quality content etc.
8. Promptly Designate Roles
Assigning the roles and responsibilities to your resources and keeping a track of who is doing what. This helps to avoid any confusion and overlap of the efforts.

While things might seem messy in the beginning, with time team members will have defined roles and will learn to take the ownership. Once everyone gets familiar with the specific roles, execution will be your next step.
You can devise weekly or daily activities. However, making a monthly plan is not a good idea because several things might just come up, making you constantly adapt to those elements ultimately making your deviate from the actual goal.
To assign tasks and manage your team, you can try leveraging tools like ActiveCollab and Basecamp. These tools not only save your time, they also keep things organized.
Summing Up
Social media strategies are not cast in stone. The best way would be to keep changing and replacing your tactics as soon as you find out that it is not working out.
Also, it is important to quickly adopt and make new changes as and when necessary to your overall marketing strategy. This helps you to stay afloat and get ROI.
Its your turn to talk. Let us know how helpful was this blog by commenting in the section below.