Top 5 Steps to Improve Domain Authority of Your Website
Struggling to improve domain authority and get to the top of the Google search results or SERPs? Good, you have just landed on the right page.
Google considers several factors to determine the search ranking of your website(you can use some page rank checker to evaluate this).
Now domain authority of your website is one of those factors, which has gathered more significance over the past few years.
So, it goes without saying that you should improve domain authority to rank higher.
Once you improve domain authority of your website, you will automatically see the difference.
A website's domain authority is a metric that was developed by Moz.
This metric is one of the most significant factors that is known in the SEO.
In simple words, the higher your domain authority, the higher your chances will be to get more traffic, thereby rank higher.
Now, your next question would certainly be "how to increase domain authority".
Many people also ask whether the domain authority is something that is unalterable or whether it can be altered?
Well, the apt answer to this would be – there are certain practical things which can be done to improve domain authority.
Wait a minute. . ..
Before we get into the details of how you can improve your domain authority of your website, it is important to know about a few other things.
How to Increase Domain Authority ?
So, how to increase domain authority? We will first look into a few important facts about the domain authority.
This will give you a better understanding and will also show you how you can work to get your domain authority moving upwards.
Domain authority is an element that is affected by numerous factors.
Primarily these factors are nothing but the link profile factors which include the number of the backward links pointing back to your website as well as how authoritative those websites are.
Maximum domain authority is 100 and it is extremely difficult to achieve this number.
However, websites like Google and Facebook already have this, so if you have not hit 100 then do not be disappointed as you too can hit a 100 some day.
It is difficult to influence domain authority directly. Changing your domain authority score is not as simple as changing your meta tags.
You can use Moz domain authority checker or bulk domain authority checker or even da pa checker.
We know we know. . . Your next big question will be how can you alter domain authority.
How Can You Improve Domain Authority?
Now, this is the main question that we have planned to answer in this article.
So, all geared up? How can you improve domain authority?
Before you improve domain authority, you should improve your link profile. Now, you can have a better link profile by just doing two things at the very basic level.
These include:
Let us begin with the very first point in the list – getting rid of all the bad links.
This is a quite straightforward step. Here, you will first identify those links and send a request to the respective website owners to remove their links.
If this does not work, you can just go ahead and disavow these links yourself. Simple right.
Now, let us head to the second step – gaining a few good links. Typically, you will have two options to do this.
Choice 1- Leverage the services of a good SEO agency, which has good relationships with established writers and websites who are capable of securing you with legitimate and top-quality backlinks. While this sounds like a great option, it can be expensive and also comes with certain risks.
Choice 2- Another option would be to create a website that has high-quality information which elicits quality links due to its credibility and usefulness. This is referred to as content marketing.
What we have understood is that content marketing can be a great way to gain domain authority.
However, today, we have put together a comprehensive list of activities to improve domain authority, we emphasize that great content marketing will still remain the key to it.
Let us now look at these 5 things, which will help you to improve domain authority.
1. Your Technical SEO Should Always Be In Place
Yes, it is important to look into every technical aspect of your SEO, as it is totally important and the foundation of search marketing.
It might definitely not sound very cool to go ahead and map out the URL structure or to optimize the robots.txt files.
However, without these vital features, you just cannot have effective SEO. So, first, just get the basics right.
After all, technical SEO forms the core of your efforts to improve domain authority.
As explained by the Moz, it is essential to improve the overall SEO to improve your website domain authority.
Now this will include every possible detail that are a part of the SEO – site navigation, meta tags, keywords, site structure, alt tags, header tags, breadcrumbs, word count etc.
Besides, content marketing and SEO require each other. They work in tandem.
So, ensure that your SEO efforts are up and perfect even before your head further to get better domain authority.
2. Create Multiple Content Pieces That Are Linkable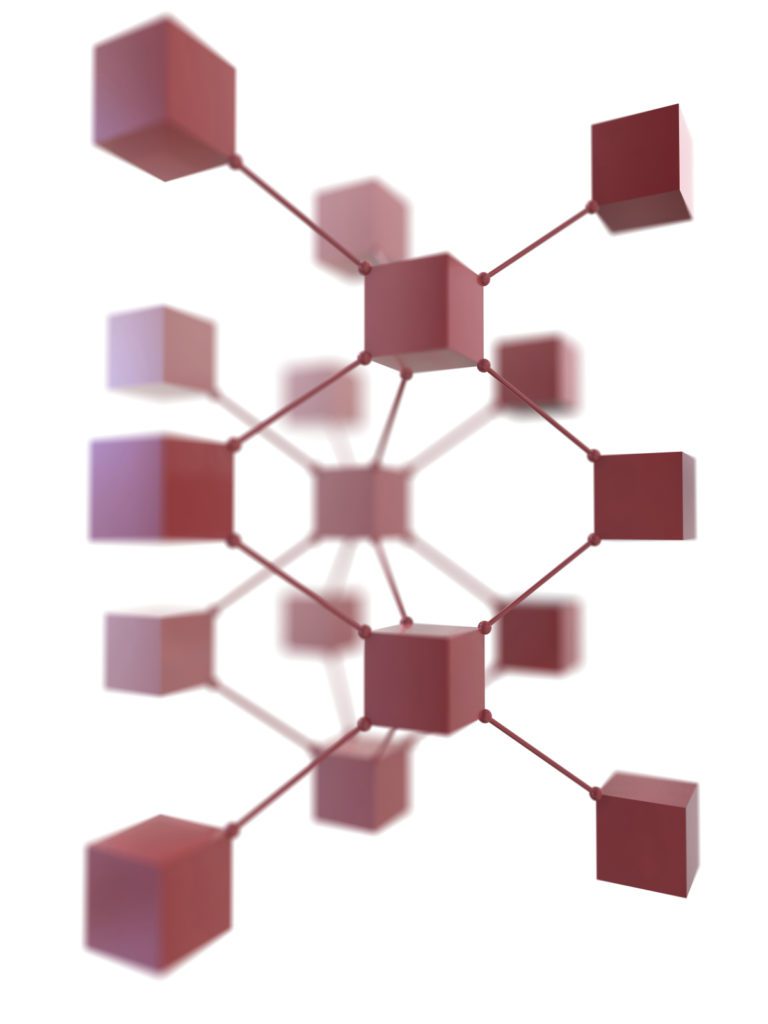 Now, this is an element that has a better and remarkable impact on the domain authority – the content.
In order to ahead with your content marketing efforts, you should be having loads and loads of content pieces that are linkable.
The best way to go about is to start creating infographics and write ups almost everyday. Now, that is a huge output.
Also, having articles of over 1000 words lengthy infographics and lengthy guides can be a great way, but again it is time consuming.
However, all these are worth the effort.
It pays off in really big ways. Well, one thing that you should note here is that it is just not any content that drives good links.
It has to be top-notch content that has the power and the authority as well as the value.
Besides, no industry is so boring that you cannot produce content that is engaging.
3. Having Strong Internal Linking
Building good quality internal linking is one aspect that often gets overlooked in the hype towards getting high quality backlinks.
Internal linking is the key to develop a powerful network within a website.
This can be of great use to the users as well as search engines crawling and indexing your website.
A website that does not have internal linking is like a pebble collection – weak and disconnected.
On the contrary, website with good internal linking is like a concrete wall – unbreakable and interconnected.
And the best part of having enormous content is that you will be left with ample content to be interlinked.
The more you interlink, the better will be your website network.
4. Constantly Getting Rid of Toxic Backlinks
SEO is not totally very glamorous, it is more about getting the small nitty gritties correct which include performing repetitive work and analyzing several spreadsheets.
Although it is not easy, it is definitely worth the efforts.
Regularly identifying and removing toxic links by digging into the link profile will help you to get rid of spammy links.
Regular cleaning of the link profile will give you a competitive advantage.
Most of the webmasters aggressively do this only after they get a manual penalty or an algorithm penalty.
So, the best option is to not wait for a penalty to start cleaning the link profiles.
The best frequency is to do it as often as monthly or bi-monthly.
This will help you to have a tidy link profile. After all, having a spammy link profile will not let you to succeed with your content marketing as well, resulting in low domain authority.
5. Wait for the Domain Age Factor to Work
If you have already implemented what exactly has been discussed, then you can just sit back and wait for your domain authority to rise.
Domain age factor is a major element that does not get noticed. In general, the older your domain the higher will be its authority.
Historic domains are known to have higher domain authority levels.
However, domain age will not automatically transform into domain authority.
If the historic domain is in a state of disrepair, follows outdated SEO tactics, does not have fresh content or even accumulates a spammy link profile, it simply loses its domain authority.
Nevertheless, as you go ahead with your content marketing you will see a slow and steady rise in your domain authority. SEO wins will happen over a long term.
Wrapping Up
While you can find several posts on tips to improve domain authority, most of these miss out the major point – focusing on a bigger picture.
You just cannot domain authority just by making small changes here and there.
The big picture is the content marketing – it will help you to win in the areas like organic search results, ranking, traffic, domain authority – just by shifting your focus to web content.
Basically, better web content simply means better everything else.