28 Top SEO Site Checkup Tools

Unless you know the correct way of doing a certain thing, you will have to undergo indefinite trials, and it's also probable that you might not be able to reach where you want to. The same is applicable to the virtual world where we live, eat and breathe, 24×7. If you want your website to reach a certain target group or simply rank among the top searches across the leading search engines, you will have to find the right way to do it in order to do it better and before your competitors.
SEO site checkup is one way to achieve your online marketing objectives, and you have to have paid or free SEO tools in your arsenal to give your website the desired push. Here are some of the best website SEO checker tools that should keep you ahead of the competition and help your website shine brighter in the realm of SEO.
Alexa Site Audit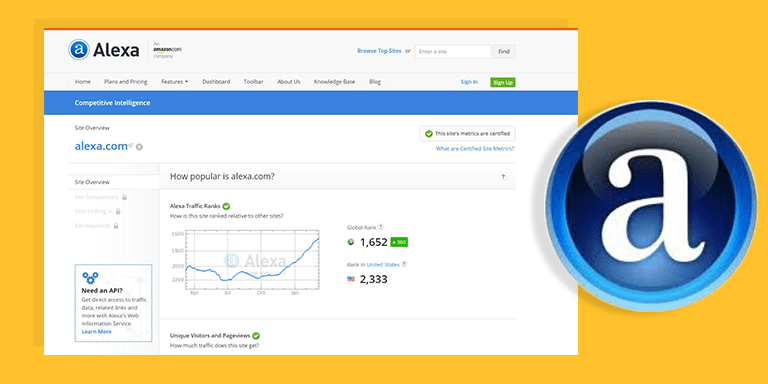 This easy-to-use tool not only finds and fixes technical issues on a website but also offers backlink report and keyword suggestions based on Alexa data. The list of errors and corresponding actions could be ridiculously long, but this website SEO checker can arrange tasks in the same order they need to be handled. So, you can fix all those technical issues, one by one, in a systematic way.
Check My Links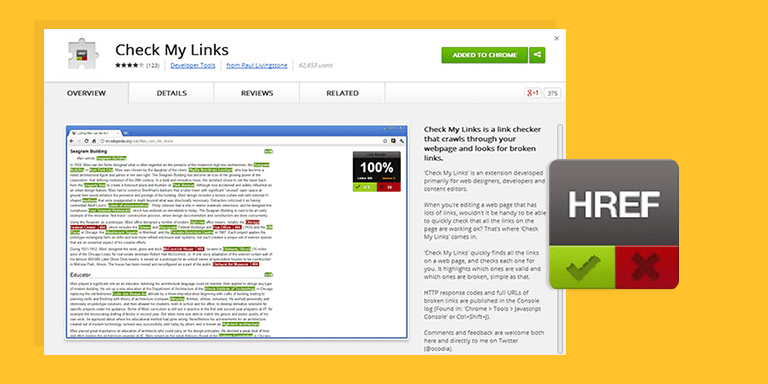 Check My Links is really useful for web developers and content editors to check whether the links on their website are working or not. Check My Links crawls through your website and highlights both valid and broken links, in a couple of seconds. It's fast, reliable and free of cost. If these attributes doesn't make it a great tool, I don't what will.
DareBoost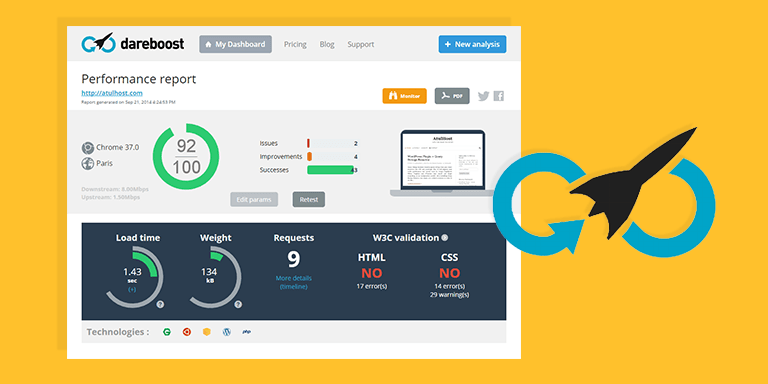 Primarily, DareBoost is used to improve the page speed, however, it can also provide great audit insights that can help you improve your website's performance in a few simple steps. The tool also provides valuable tips and carries out comparison against competitor websites while allowing you to work on areas that need improvement. It's a free SEO analysis tool, but you can always try out the paid version should you want to run in-depth analysis.
DeepCrawl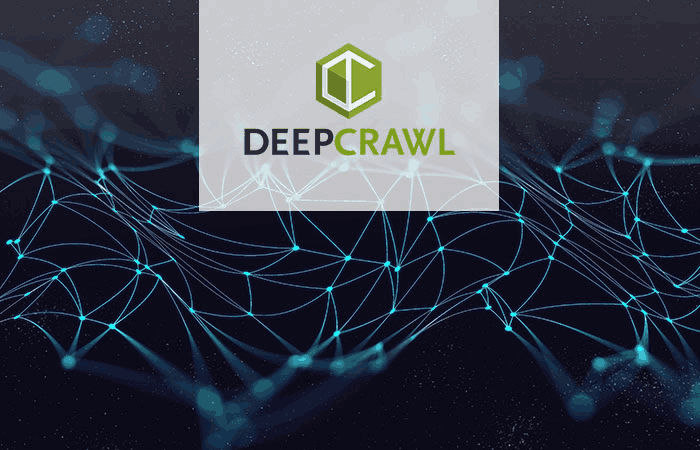 This SEO tool finds favour with beginners and expert webmasters alike, thanks to its in-depth analysis report and flexibility. If you have multiple website audit projects that need to be done urgently, this tool gives you the speed and accuracy to handle all of them. DeepCrawl can automate the entire audit process and can also send notifications about any technical issue that may arise.
Found's SEO Audit Tool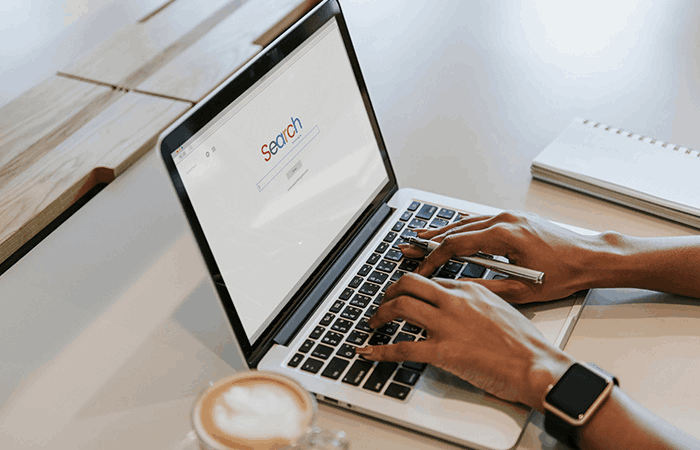 Found's SEO Audit tool solves common SEO-related errors, such as content issues, technical issues related to domain canonicalization and issues related to external links. The report can be downloaded in the form of branded PDF that can be shared company-wide. This tool claims to give you an edge over your competitors, depending on how you use it to your advantage.
Google Webmaster / Search Console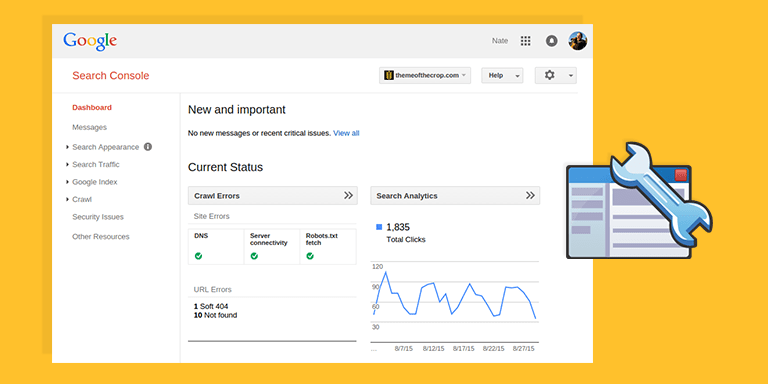 It's a great tool for beginners, as it offers a fair amount of insights of a given website and determines performance based on Speed, HTML markup, broken links, indexed webpages, etc. Google's Search Console allows you to run different site checkups to measure performance in SERPs so that you can use results to improve and can also keep any problematic code from tampering with your website.
Hubspot's Marketing Grader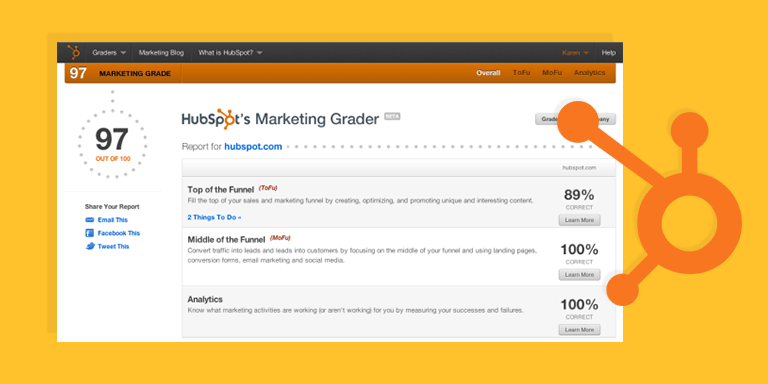 This versatile tool from Hubspot looks at your entire website to measure performance while making sure it's mobile-and-SEO-friendly. This tool is a great choice for both beginners and veterans. However, it may be a little complex to use at first, but once you get the hang of it, your website's analysis will be at your fingertips.
Lipperhey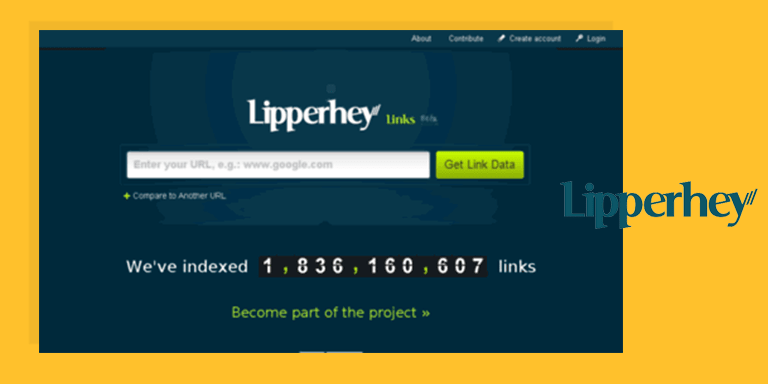 Lipperhey is no different than any other website audit tool mentioned in this article. It has great features and also provides useful tips to strike out technical issues for an improved website performance. This audit tool makes monitoring on-page SEO characteristics fast, convenient and detailed. It's not a popular tool but still finds favour with beginners as well as experts.
Moz Crawl Test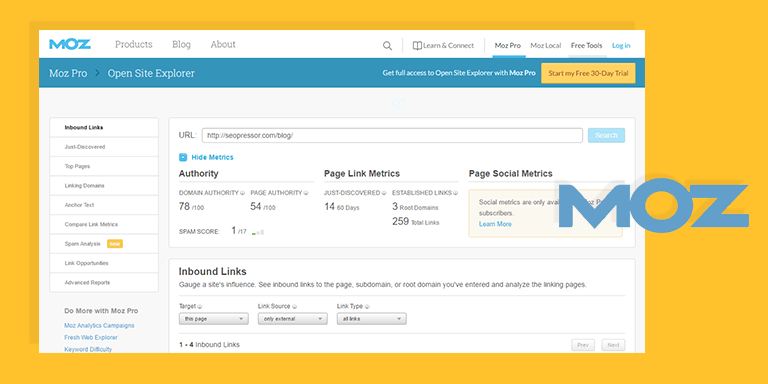 Moz offers its users the ease of finding critical issues that can affect crawlability of the website. With Moz Crawl Test, you can single out errors in title tags, duplicate content, incorrect server redirects and much more. The best part is you will get the complete analysis report via email, which you may share with your clients or keep it with yourself for future reference.
MySiteAuditor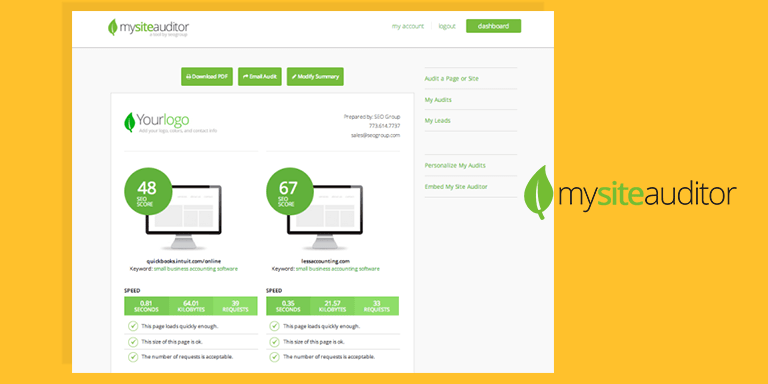 If you run a big marketing agency, this website auditing tool can be integrated on your website to generate more leads. MySiteAuthor tool is different in the sense that it provides website audit report for a certain keyword and not the entire website. Further, the report is easy to understand for beginners and can be instantly downloaded in PDF format for quick sharing.
Nibbler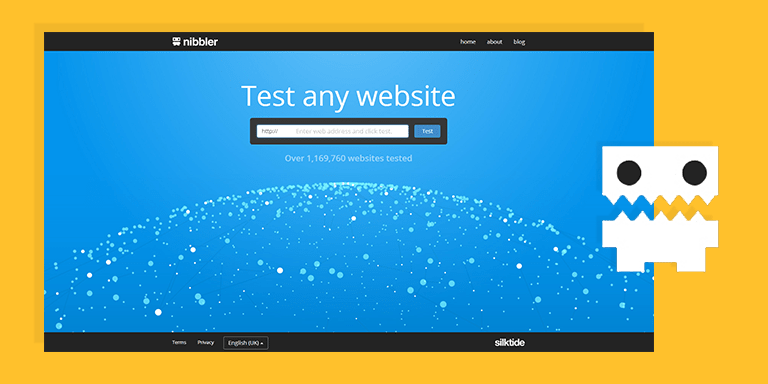 Nibbler is one of the paid SEO tools that are worth their salt. The free version of this tool offers free website audits for limited web pages, but once you switch over to the paid version, you can derive great benefits from it. Nibbler provides website analysis based on various parameters, such as accessibility, experience, technology and marketing to name a few, followed by general tips to not only improve your users' experience on your website but also increase visibility in SERPs.
Raven Tools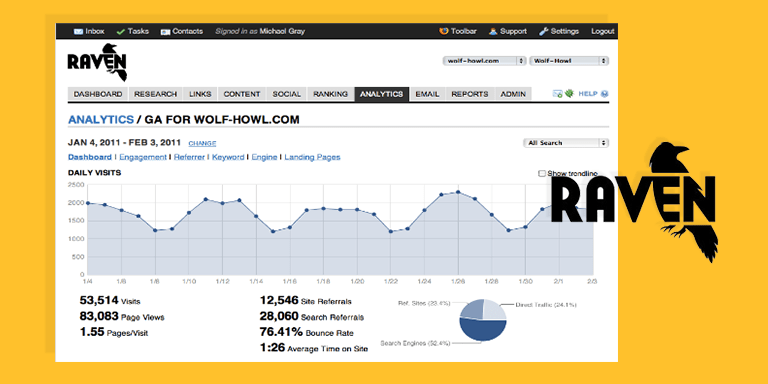 Raven tools can definitely take out the most difficult and stressful part from any website audit process, which means that you can save time and money for other important marketing strategies to elevate your overall success. Raven Tools help you create automated audit reports that make sense and save time.
Remove'em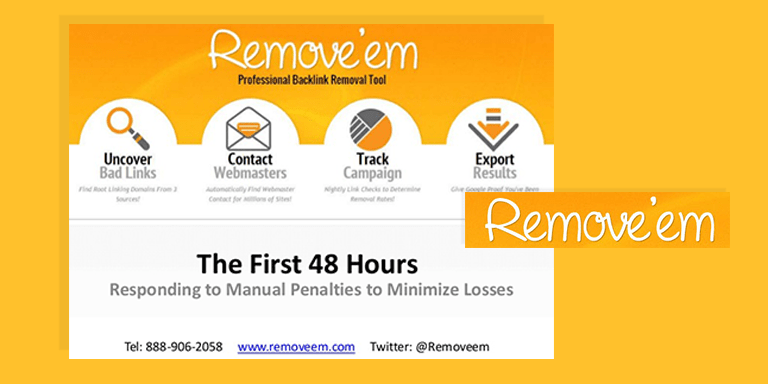 Using purchased links is the last thing you will want to do should you want to rank your website in SERPs. But in case you have used them already, you need not necessarily pay the piper. Remove'em can be a saving grace for you, helping you reach out to those unnatural links and remove them altogether. This tool scans your backlink profile and turn in a list of the links you want removed. You may also use this tool to export the list of unwanted links to Google and tell it not to take those links into account when crawling through your website.
Screaming Frog
Screaming Frog is a wonderful crawling/auditing tool that allows for detailed analysis on your website to serve up a report that indicates SEO loopholes and other useful insights you can use to improve. Based on 30 parameters, such as outlinks, meta descriptions and response time to name a few, the tool generates a detailed report for up to 500 URLs for free.
SE Ranking Website Audit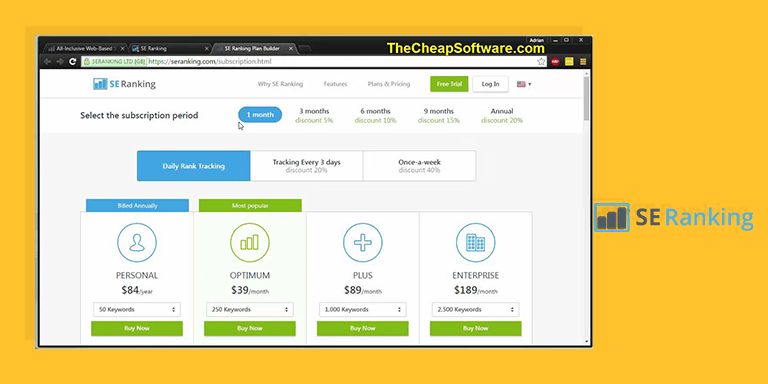 SE Ranking website audit tool identifies website errors quickly and offers suggestions to content writers and website developers so as to avoid technical issues in future. It's a perfect tool for beginners, as it provides a detailed audit report which also has a Tips Section for better understanding of issues and how to fix them. The shareable report can be downloaded in PDF format.
SEM Rush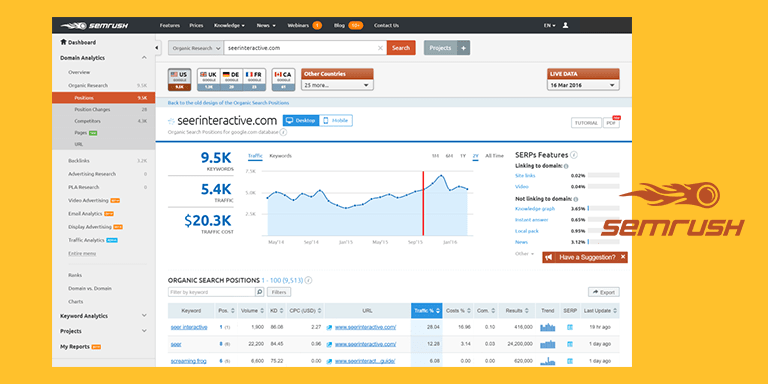 SEM Rush has over 46 million domains and 120 million keywords in its database, makeing it one of the most popular SEO tools on the market. It helps webmasters find certain keywords for which any website is ranking across Search Engines. You can also use this tool to measure your website's performance against competitors and work on the areas that need improvement.
SEO Audit Tool by ContentLook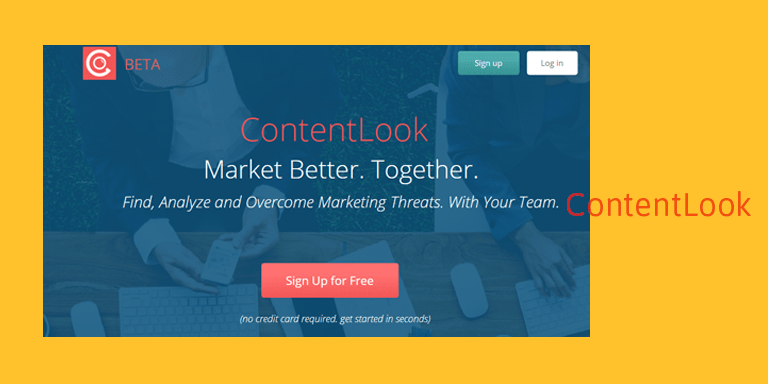 ContentLook audit tool provides website analysis based on 6 parameters: blogging, authority status, links traffic, SEO activities and social signals, to help you fix errors and improve site's visibility. If you are a beginner and don't know what to do next after running a site audit, this tool will provide the information and useful tips to get all of your ducks in a row.
SEO Report Card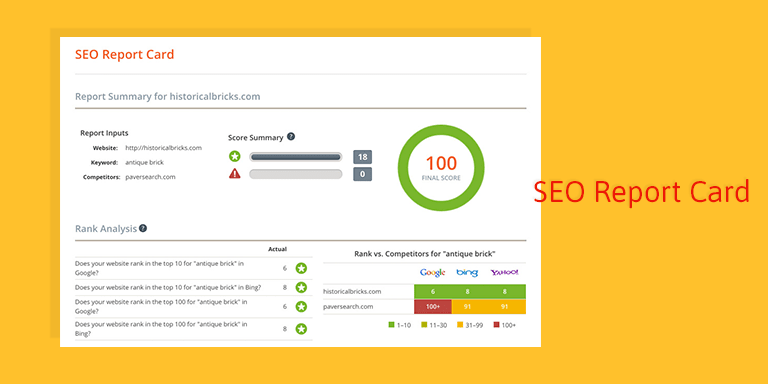 SEO Report Card helps you measure your website's performance against competitors and present the analysis in the form of easy-to-comprehend visuals. The analysis covers link-building, website accessibility, trust metrics and everything in between. It also indicates the number of landing pages that have been successfully indexed and provides rank analysis based on the given keyword.
SEO Site Checkup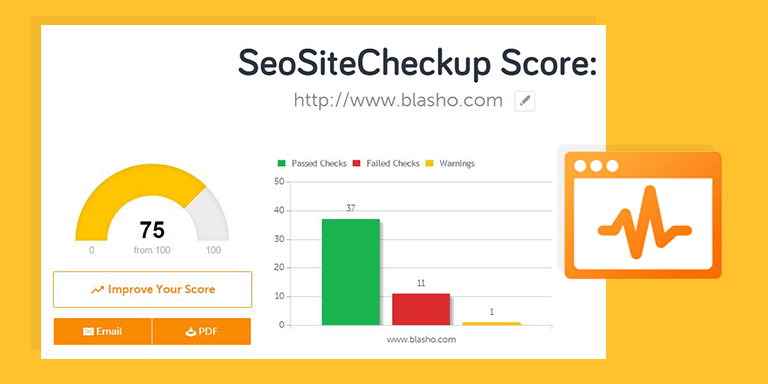 This audit tool is a hero among SEO tools, offering 45 checks in 6 different categories to serve up a comprehensive report that you can use to improve results. Besides common SEO issues, it also takes care of social media and semantic web. SEO Site Checkup tool also gives proper recommendations to fix critical issues. On the flip side, the tool still puts emphasis on HTML sitemaps instead of XML sitemaps.
SEO Workers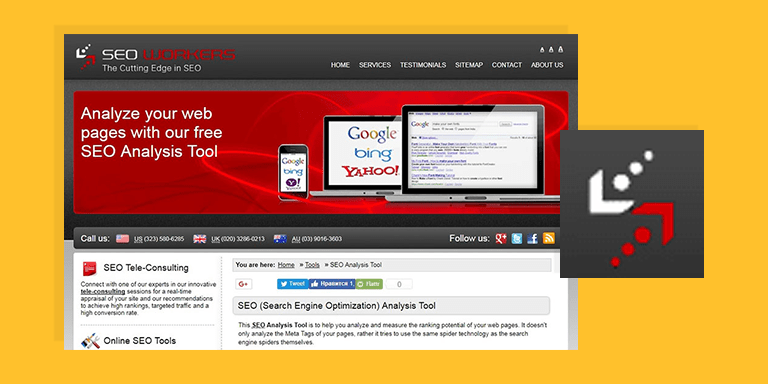 SEO Workers tool is worth giving a try – whether you are a beginner or an expert who knows it all. It can offer certain insights which come in handy to eliminate technical issues related to HTTP headers, Alt attributes, anchor tags, URLs found on the page, relevant keywords and more.
Seomator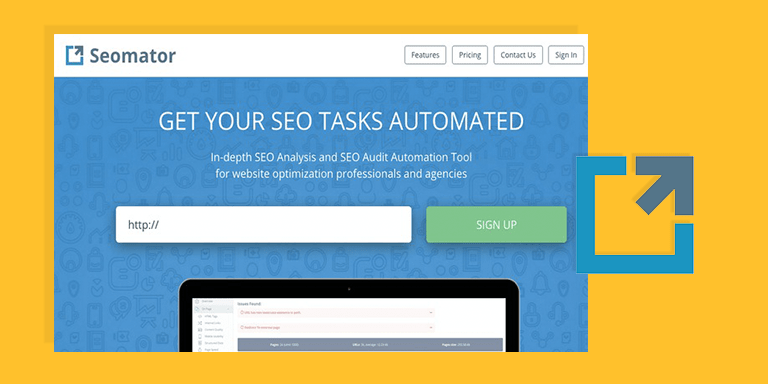 The free version of SEOmator allows only 50 pages of analysis, but when you switch to paid version, you can get complete analysis for both off-page and on-page SEO, along with added features that are missing in free version. The reports can be downloaded in the form of insightful charts, in the PDF format, for easy storage and sharing.
Seoptimer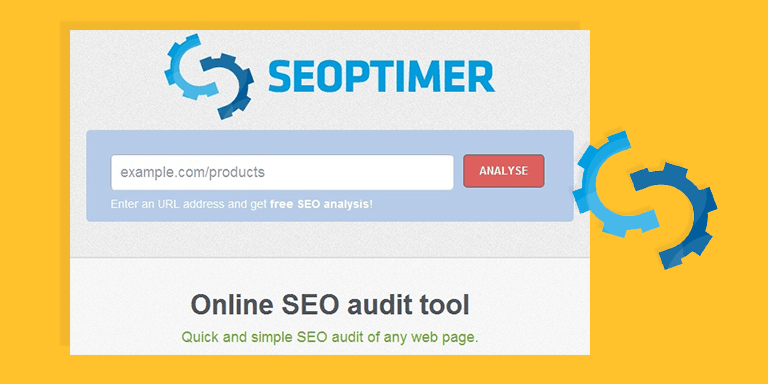 This free SEO tool can quickly analyze and report critical errors on your website, followed by useful recommendations to effect changes that will surely shoot your website's ranking. Seoptimer tool is also available as an extension for Google Chrome and other browsers to improve your experience as a user.
SiteAnalyzer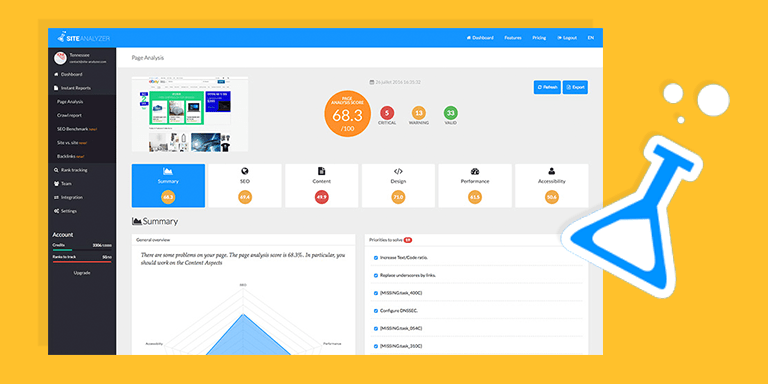 If you are required to analyze up to 20 webpages in a month, you can opt for the free version of this wonderful SEO tool. However, as your work increases, you can upgrade to paid version anytime to run unlimited website audits. SiteAnalyzer tool checks your site's performance based on 50 parameters, and you will get a global score to see find out where your website stands.Varvy's SEO Tool
Varvy's SEO Tool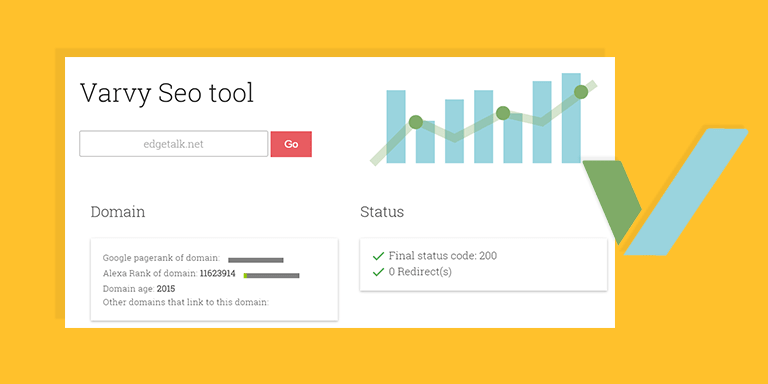 Varvy's SEO Tool helps webmasters get a detailed website performance chart which not only highlights various issues but also tells the severity of each one of them. The comprehensive report analysis points out issues related to page speed, domain strength, technical SEO, social counts and more. This tool will also notify you on missing alt text or too many words usage so that you can immediately effect necessary changes.
Web CEO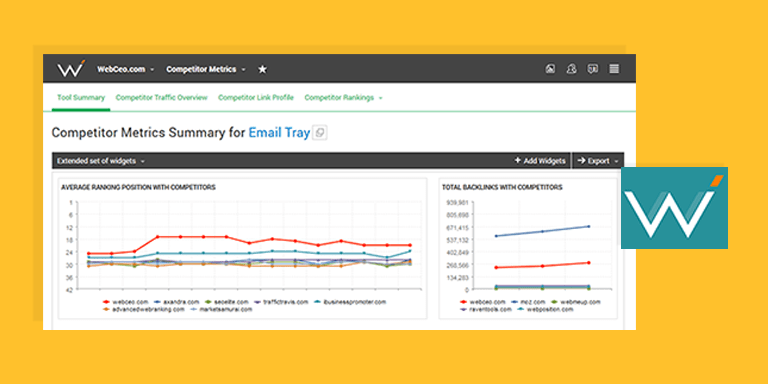 Web CEO tool is a great pick for marketers who want crucial information, like social engagement, broken links, keyword analysis, link auditing of website and keywords that competitors are using, at their fingertips. This SEO tool goes into the indefinite depths of the website and serves up a detailed report in the PDF format, which can be easily downloaded and shared via email.
WebGnomes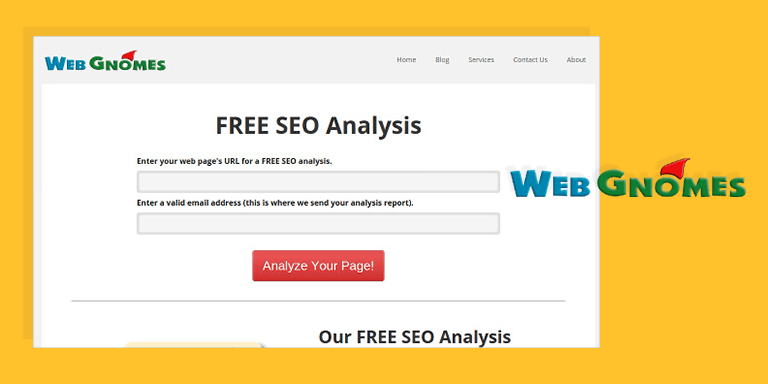 WebGnomes – This free auditing tool carries out website analysis based on 20 different on-page parameters that are crucial to your website's ranking. It not only points out technical issues but also provides useful tips to fix them there and then.
Woorank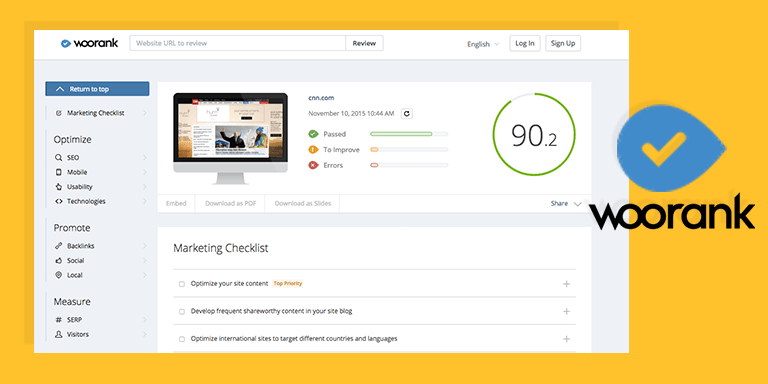 Woorank arrives in both paid and free versions, with some restricted features in the latter. Woorank offers in-depth analysis that covers performance of existing SEO strategies, social media and more. The comprehensive report analysis is classified into eight sections for an improved readability quotient, and you may also download the report as branded PDF.
Wpromote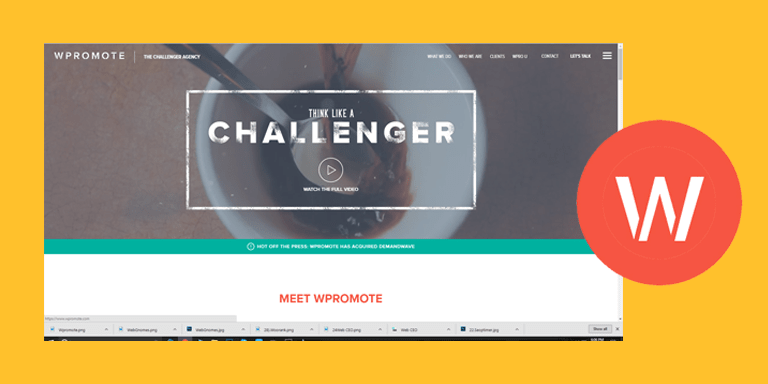 Wpromote – This free SEO tool can help you measure your website's performance against unlimited competitors and can also tell the number of keywords for which two given websites rank better. It's a great tool for beginners as well as experts who want to monitor their competitors closely.
Conclusion
SEO site checkup is an important factor that determines your website's performance and expedites its growth. If you are not using these above-mentioned free SEO tools, you are falling behind in the virtual world. In today's era, where Google SEO checker is available to one and all, for free SEO analysis, you need not necessarily invest in a paid version. However, the paid versions have their fair share of advantages, which will always keep you on track should you want a website SEO checker to improve your website's performance in the long run.